SERVICES
Compassionate. Comprehensive.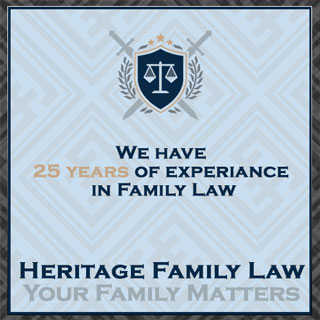 Heritage Family Law is a New Kind of Law Firm.
We believe that compassion and excellence should go hand in hand. That's why we focus solely on family law. That's why you'll breathe easier and sleep better when you're our client.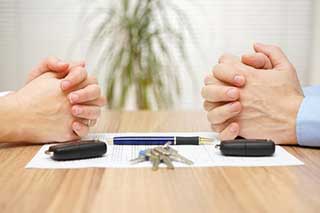 Divorce is a part of our modern culture. It's a part none of us ever want to experience, but sometimes it's our only choice.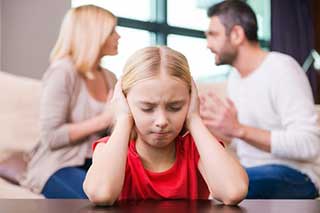 "The Best Interests of the Children" is a phrase you often hear in family law. But what does that really mean? What are the implications?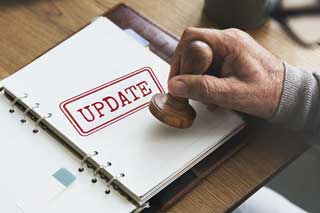 Washington Courts have many rules about what changes meet the standard allowing you to modify a parenting plan or child support.
Other Services Offered by our Family Law Attorneys in Vancouver, WA
Additional Areas Covered by Heritage Family Law
Mediation | Third Party Custody | Same-Sex Divorce | Grandparent's Rights
Serving Washington and Oregon
Get This Vital Information Now!
Learn the seven myths you need to know before filing for divorce in the state of Washington. Many of these may surprise you, but you need accurate information on such a serious issue.
Click the button below to download your free copy of this educational ebook by Glenn Slate M.A., J.D.
"Heritage Family Law Is Amazing!"
Rating:

"When you're faced with a situation and you're way out in left field not knowing what to do or where to go…the law office was absolutely awesome.
"Communication and knowing the best plan of action for my case was a priority for them. They made me feel like family and believed in my case wholeheartedly! Heritage Family Law is the best at what they do and I would trust no one else with the future of myself and my children.
"They made a stressful agonizing situation feel like a breeze. I could never repay…the whole team for all of their hard work. Thank you ALL at Heritage Family Law."
"Excellent Support!"
Rating:

"They were more than happy to help me with my divorce. Timely, professional, and not to mention the cost was hundreds less than other quotes. They treated me like family."
"Wonderful Team!"
Rating:

"I had a good experience with the team! They were all very nice and efficient. I was never left hanging, and everything was completed in a timely manner with great communication! They were always ready to answer questions or offer assurance. I highly recommend their firm!"
"Amazing Attorney & Law Office"
Rating:

"I have never had to have an attorney before my case, so going into this I had absolutely no idea what was going on, but Glenn and his staff made everything so much easier and I understood things a lot more. They were able to keep me very informed and let me know everything. I thank them for everything."
"Glenn Gets A Five Star Review!"
Rating:

"I highly recommend Glenn and his team of paralegals. They helped me and my family in an extremely stressful situation and resolved our issue in a timely manner. Glen answered all questions and put our minds at ease through the whole process and made us feel he truly cared. Extremely professional law firm."
"Absolutely Amazing!"
Rating:

"Heritage Family Law is one of the best attorneys I have ever worked with. Glenn and his team are the utmost most professional group of individuals I have worked with. Glenn showed that he actually cared about my parental plan situation and helped assure me along the way.
"He kept me informed and I had felt that he was keeping my best interest in mind. His rates are fair and he will work to keep the cost as low as possible.
"I feel confident in him and his team and will continue keeping him as my attorney. I paid for many consultations with other offices and went with my gut as soon as I met Glenn and his team. I am confident in Glenn and his team and will be using him in the future if necessary."
Let's Explore Your Options.