ABOUT US
Experienced. Trusted. Committed.
Glenn Slate, Managing Attorney
Glenn employs the values he was taught growing up; things like speak with integrity, back up your word, treat people with respect and always take the high road. One of his favorite sayings is that "the best result you can get in family law is to convince the other side it's not worth the fight. However, if you find yourself in a fair fight, you didn't prepare well enough." Ever the white knight, he vigorously exposes and defends against opposing parties who will lie, manipulate or try to take advantage of others. If you want to see him get his dander up, try to use a child as a weapon in negotiations.
Values And Vision
Heritage Family Law aims to be the most respected family law firm in Southwest Washington. Originally formed in 2007 as Slate and Jones, the company grew into a two-state, multi-branch firm. After a hiatus from 2014-2016, our founding attorney and managing partner Glenn Slate moved back to Clark County, where headquarters were re-established and renamed as Heritage Family Law.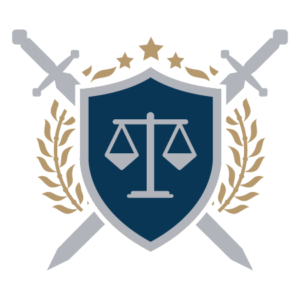 Careers
Heritage Family Law is always looking for their next great team member.
First, you should understand that we believe "All Real Wealth Is Biological". That means we think of our employees as our partners in vision and execution and that they are our greatest asset. We actually like one another, and work to support each other's lives and choices. Additionally, we work as a team, which allows meeting crisis head-on and with surgical precision.