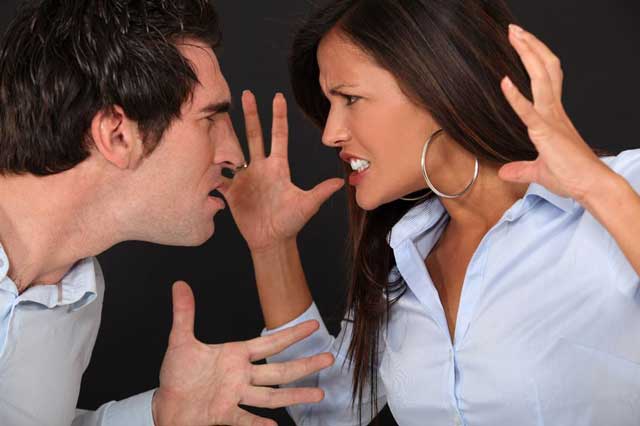 In this day and time, we marry for love, but we divorce for many reasons. By the time we call it quits, we are angry, disillusioned, and frightened. These powerful emotions can bring out the worst in each of us and lead us to make bad decisions. It doesn't help that our legal system leans toward an adversarial mindset.
However, the truth is, divorce does NOT have to be a battle. During the last thirty years, studies have proven that couples who can separate without high conflict and fighting, have much better outcomes in the area of mental health, financial well-being and parenting. So how do we avoid the trap of conflict?
The simple answer is finding the right attorney and method of ending the relationship and building a brighter future. The right attorney, preferably a local one within driving distance of the Barberton, understands that fighting for the sake of fighting doesn't help anyone.
Yes, it's true that sometimes you need a strong advocate who can push back against a bully. However, the best tactic divorce lawyers can employ is to convince the other side it's not worth the fight. The more you fight, the more your money ends up in your attorney's pocket, and down the road, when the dust has settled, you'll be shaking your head that you fought over things that didn't matter.
There are at least two incredibly effective ways to divorce that don't follow the traditional path of fighting it out.
Mediation Instead Of Instead Of Traditional Divorce
Before you dismiss the idea, know this: mediation puts the control in your hands, not a judge who doesn't know you and has to make life-impacting decisions with very little information. While judges do their best, couples who choose to mediate, report that they are happier than those who let a judge make decisions. Even if you can't mediate all issues, it makes sense to sit down and work out as many things as you can. Additionally, you can still have a local attorney that works with clients in Barberton help you with your mediation, so you can be assured to achieve a fair resolution.
Collaborative Law As An Alternative To Divorce in Clark County
This is another empowering way to disentangle a relationship. In a traditional divorce, spouses will "lawyer up" and then work to get the best advantage for themselves. Collaborative law is best defined as each spouse chooses a collaboratively trained attorney and the parties meet with their attorneys and share financial information, work schedules, future goals, and parenting roles. All the information is shared for the benefit of everyone.
Sometimes an expert might be brought in to help, such as a real estate agent, financial investment broker, or even a therapist. Everyone works together until all the issues are agreed. The biggest winner in this situation? Children! One rule that helps this work is if the process breaks down, neither attorney may represent you in court and both parties must find new attorneys and start all over. Again, some of the best stories of healing, and good co-parenting relationships come from couples using collaborative law.
The choice is yours: Fight or Don't Fight, but the results are in: couples who avoid as much conflict as possible, have fewer regrets and are happier with the outcomes.